In 2014, Erin Barry founded Simply Taxes with a focus on providing cost-effective, high-quality tax preparation services. Since then, the firm has grown to provide bookkeeping, payroll and other financial services as well.
After serving in the United States Marine Corps for four years, Erin went on to earn her Bachelor's Degree in Accountancy. She has over 20 years of experience in accounting and she earned her CPA in 2008. Currently, Erin is a valued member of the American Institute of Certified Public Accountants (AICPA) and the Arizona Society of CPAs.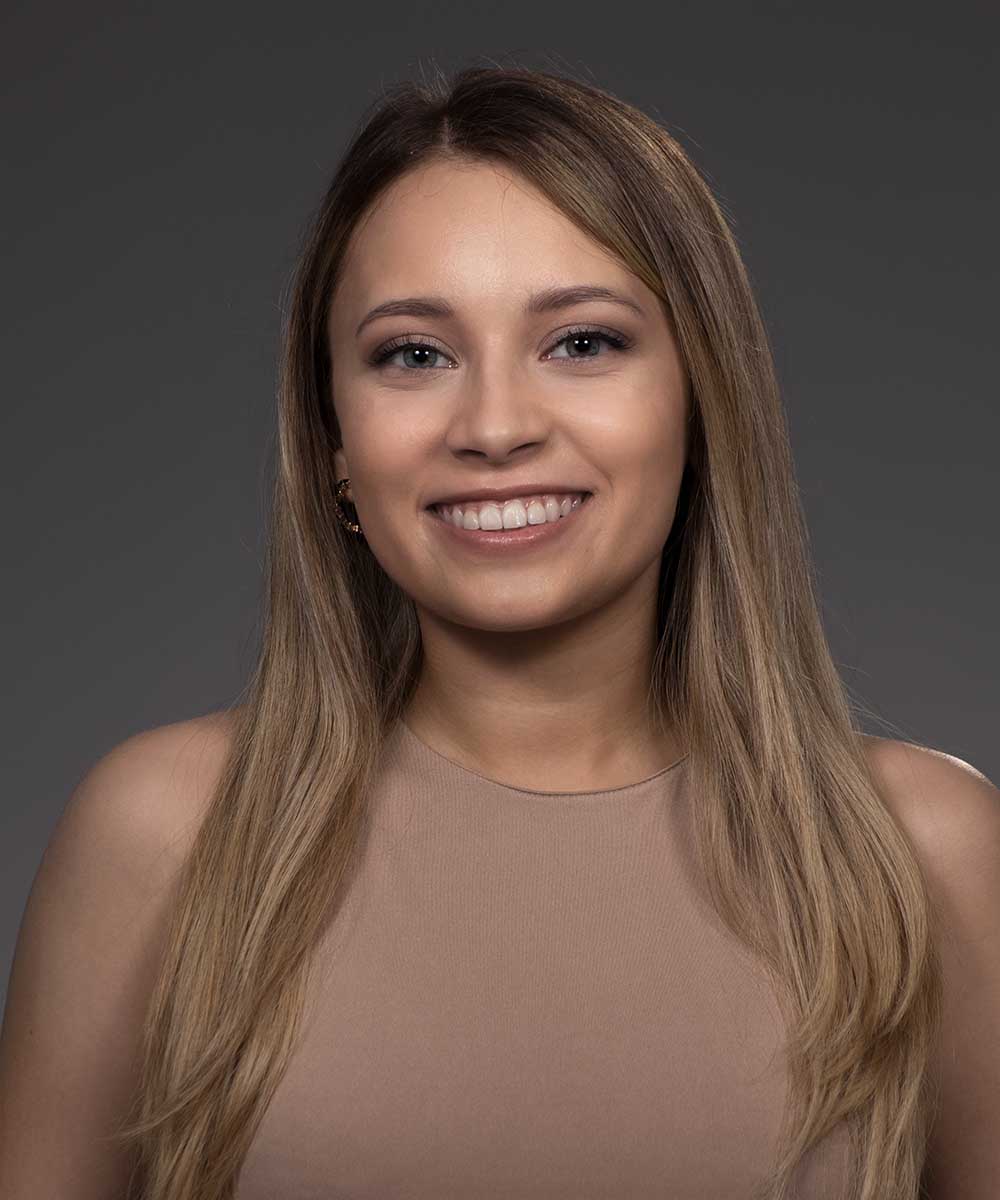 A young student of the field, Emmily Guillermo is currently enrolled in ASU Online, pursuing a degree in Accounting. Starting with Simply Taxes in 2018, Emmily is eager to grow as Executive Assistant, applying her skills and love of knowledge with the company. She currently assists with tax preparation, bookkeeping, social media, and is working on the blog! She is currently enjoying her work with Simply Taxes, playing with her dog, Mazie, and reading when she gets the chance.
Madisyn is currently pursuing a public health degree with a minor in business from NAU. Madisyn has a love for people and communication. Starting with the company in early 2021 she is eager to help keep the quick growing business of Simply Taxes stay organized and smooth flowing. In her free time she enjoys swimming with her dog Buck, coaching high school cheer, and being active
As a recent graduate from Regis University in Denver, Colorado, Nolan intends to utilize his Accounting degree to further his experience in the Tax field. He is hastily working towards earning his CPA license and looks to be certified within the next year or two. Starting at the beginning of 2021, Nolan has been assisting Simply Taxes as a staff accountant preparing returns, handling company books, and any other project that comes his way. After playing baseball from his youth to the end of college, Nolan has hung up his cleats and looks to play an important role for the Simply Taxes team.